As a licensed operator of UAV's (unmanned aerial vehicles) Peak Surveying Services is governed and regulated by the Civil Aviation Authority (CAA).
PSS has a CAA Operational Authorisation (OA) and our pilots are DPA-C qualified.  We have public liability insurance for aerial work with cover up to £1 million as standard.
Prior to and upon arriving at a site our drone team will complete a comprehensive risk assessment to ensure the safety of our operatives, site personnel, observers and the general public.
Our aerial photography service will give you a unique perspective. We can capture multiple photos and videos at different heights and angles during each flight.
Due to the CAA drone ceiling height of 400ft it was previously only possible to cover small areas with a vertical shot but utilising state of the art software we can provide orthomosiac imagery of sites and vertical photos to cover extremely large areas.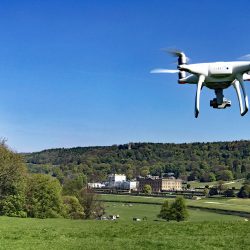 Complying with the C.A.A ceiling height of 400ft for drones we can supply beautiful photographs from a variety of different angles to give unique perspectives of sites.
Previously aerial photographs of large sites were limited to fixed wing aircraft but we can now offer this service by utilising state of the art software to upload a pre-defined flight path to our drones and create an ortomosaic by stitching hundreds of photographs with 90% overlaps.
Our orthomosiacs are then fully georeferenced for use in software packages such as GIS.
We can supply our images as a plugin for google earth which will then act as an overlay in google earth so you can transpose the site on the date we flew it over previous images to track the development of sites.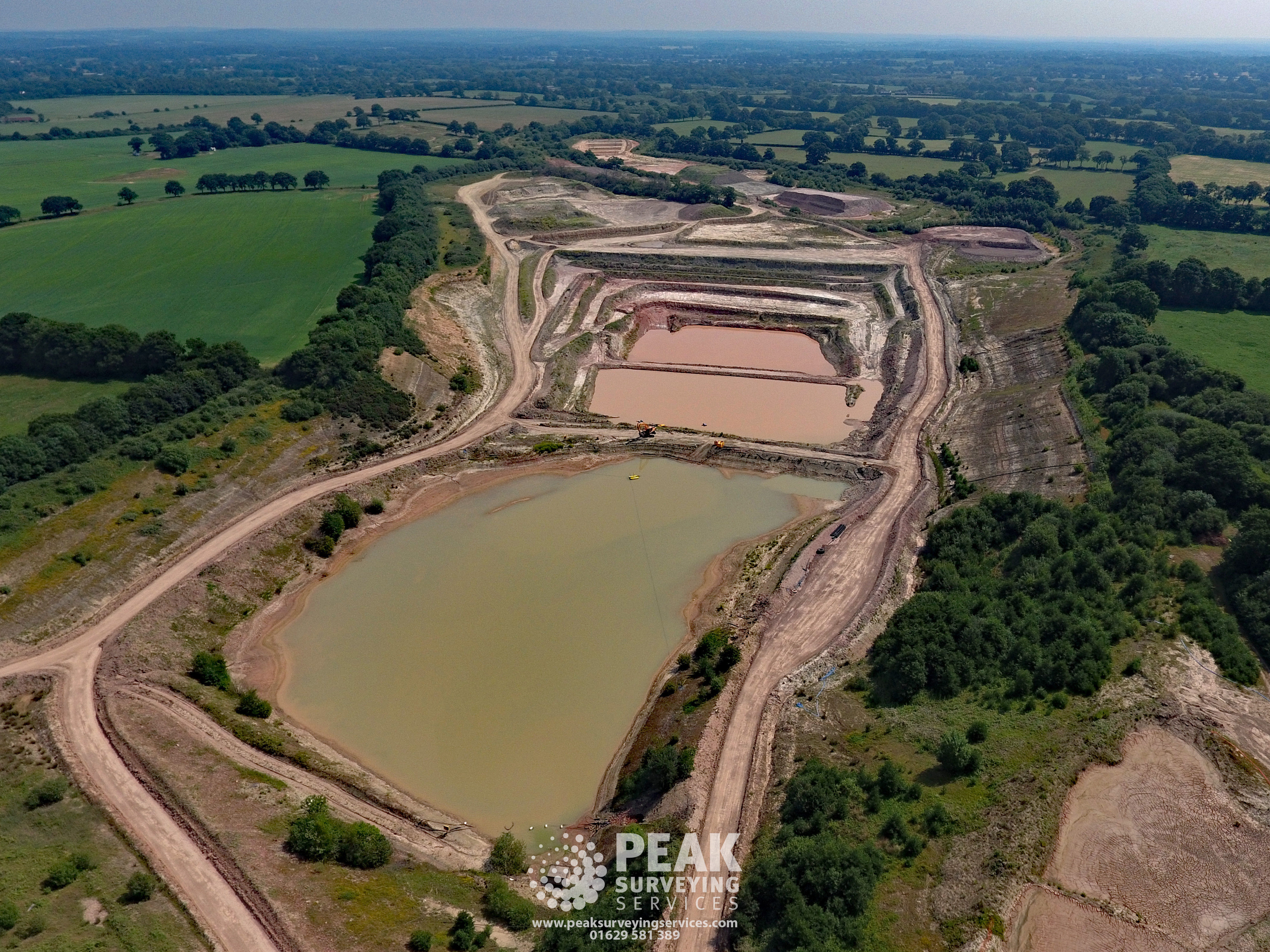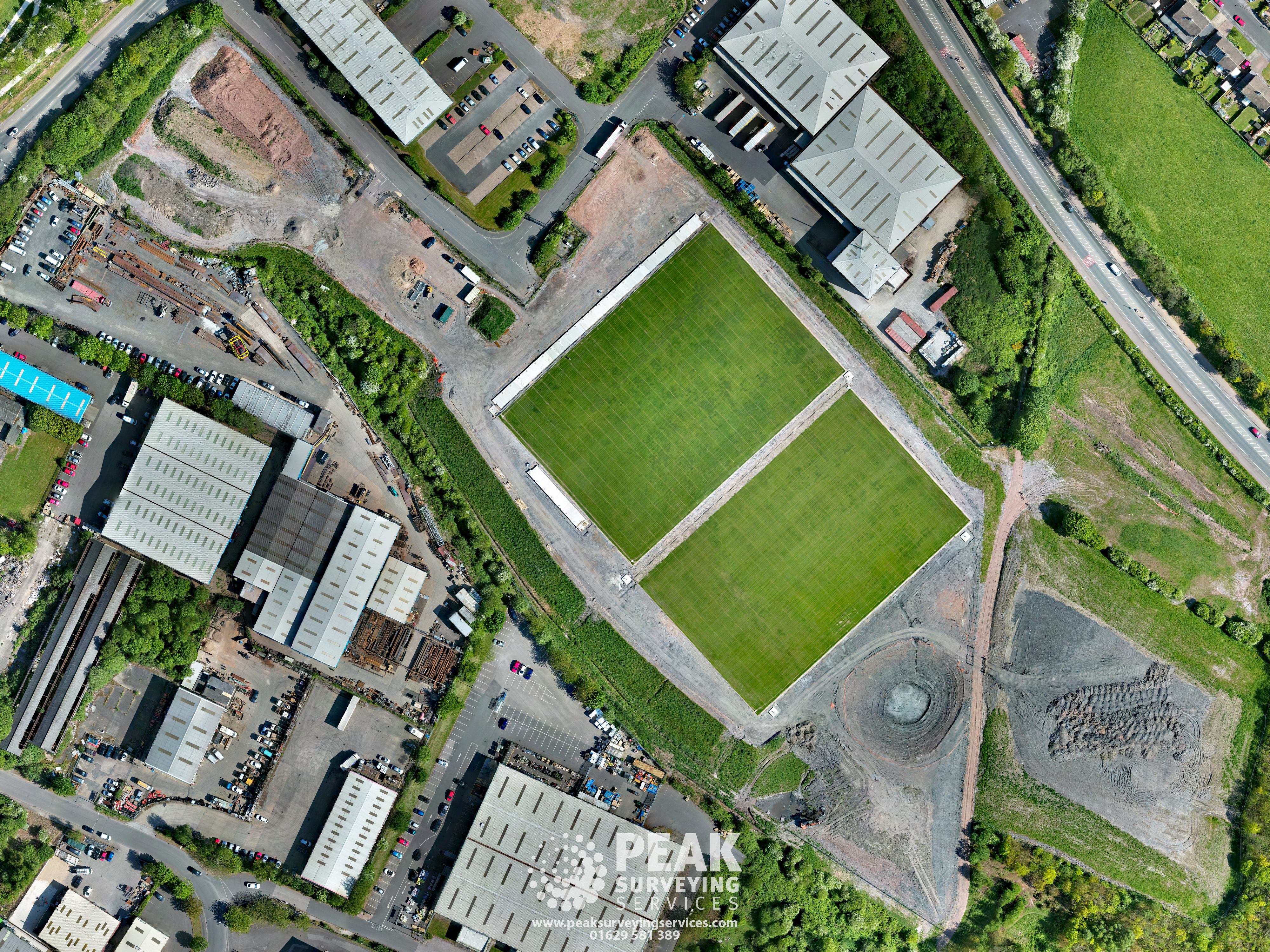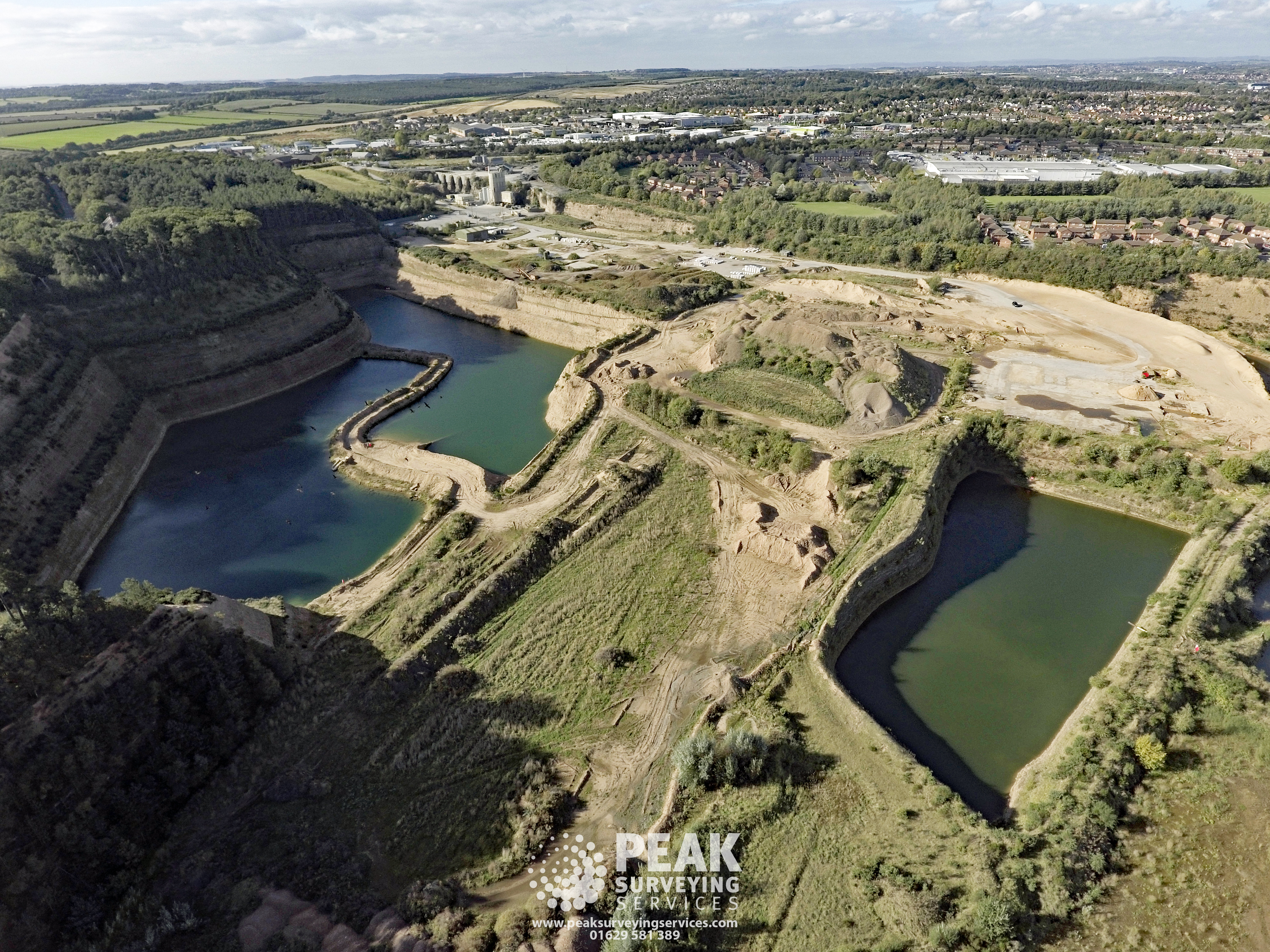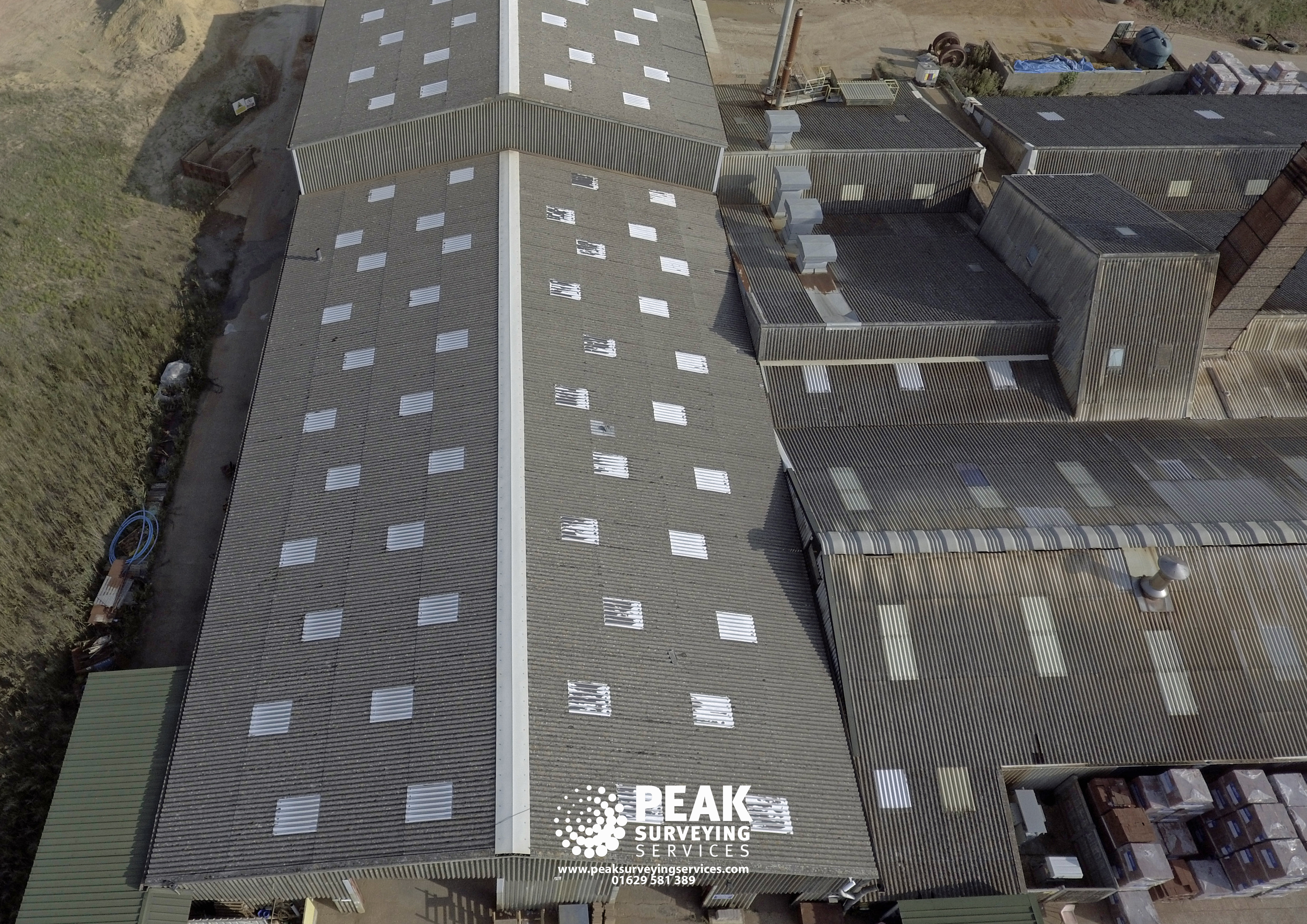 We provide aerial videography in high resolution 4k quality.
Recording at a height of up to 400ft we can provide beautiful fly overs of your site.
Please select your gallery to proceed. If you cannot see or access your gallery please contact our technical support here